EPM Connect
We are thrilled to announce that we are preparing to launch EPM Connect, our new innovative, integrated cloud-based HR & Payroll platform designed to simplify and centralise your employee data. As a valued EPM customer, we will upgrade you to our new and improved platform as part of your current contractual arrangements and seamlessly migrate your data from the current and last financial year across to EPM Connect. As part of your current service, and at no extra cost, you will also benefit from exciting new features and functionality. Watch our short 2-minute video to find out more
Application of Pay Awards/Changes to contractual pay entitlements
Please note that in order to instruction us to implement a pay award or change to entitlement weeks to your staff, if your pay date is up to and including 20th of the month, we require the instruction no later than 21st of the month prior to implementation. If your pay date is 21st – end of the month, the deadline for notifying EPM of your instruction(s) will be the 1st of the month for it to be applied.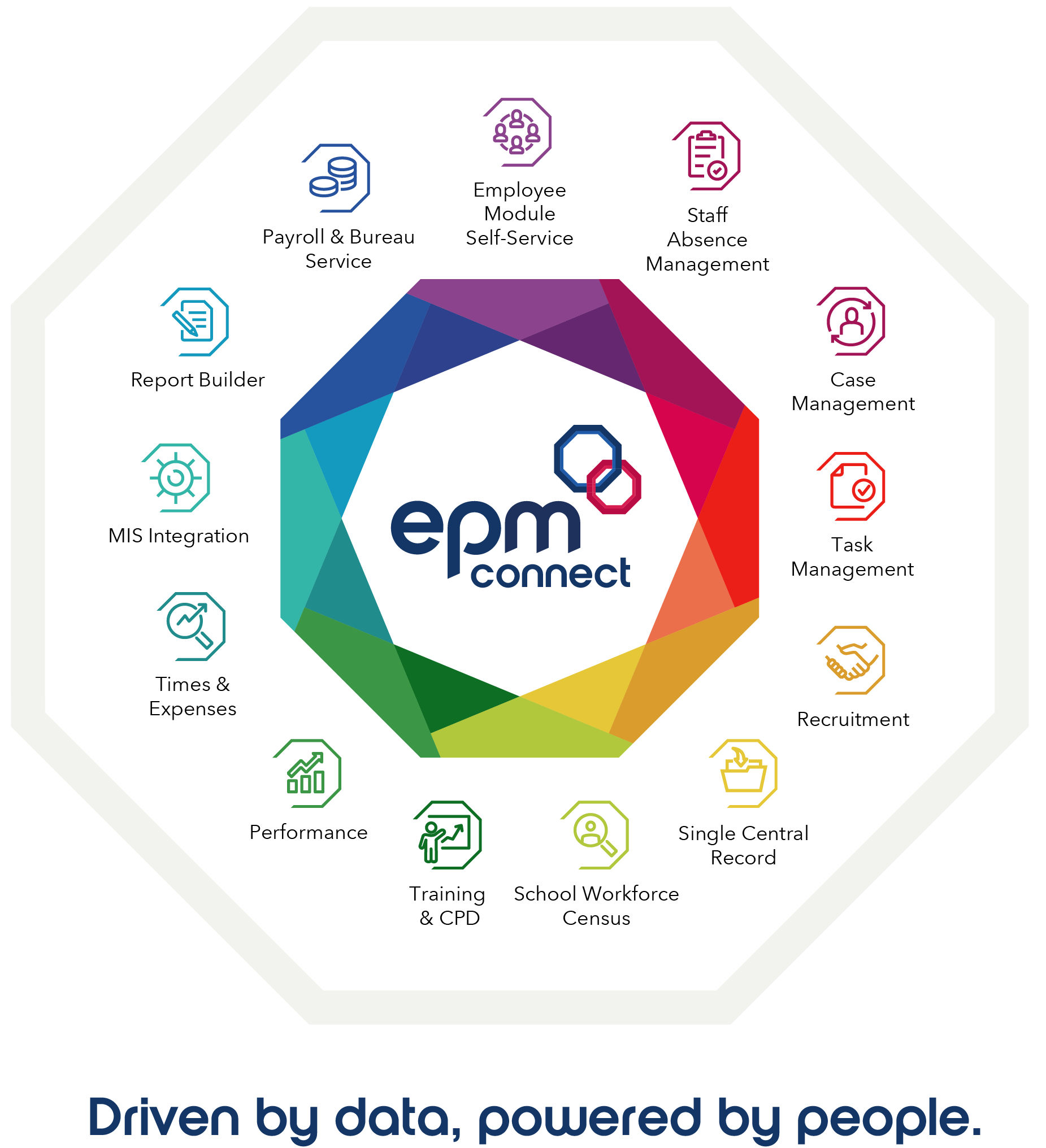 Information
Please remember to change your password and memorable word regularly.
For security reasons, when you have finished using the portal always press the logout button.
For security purposes an email can only be sent to your registered email address.
If you've forgotten any details you can click on the reminder link next to the username and password.